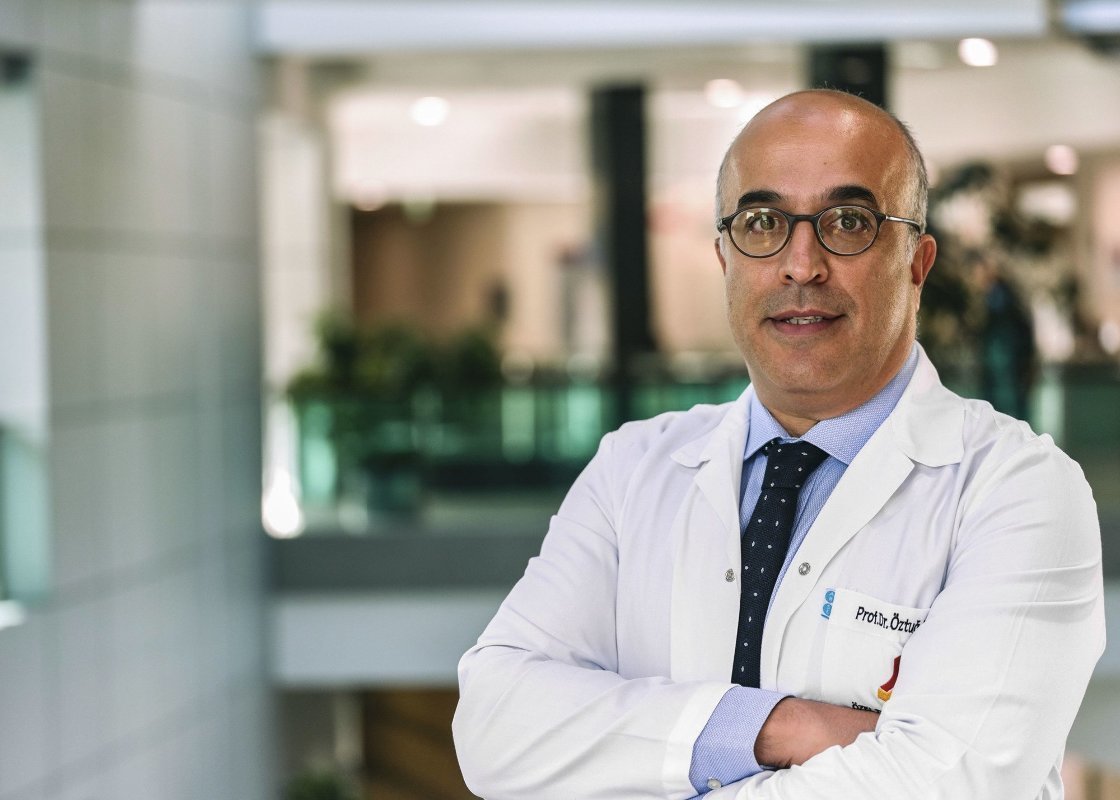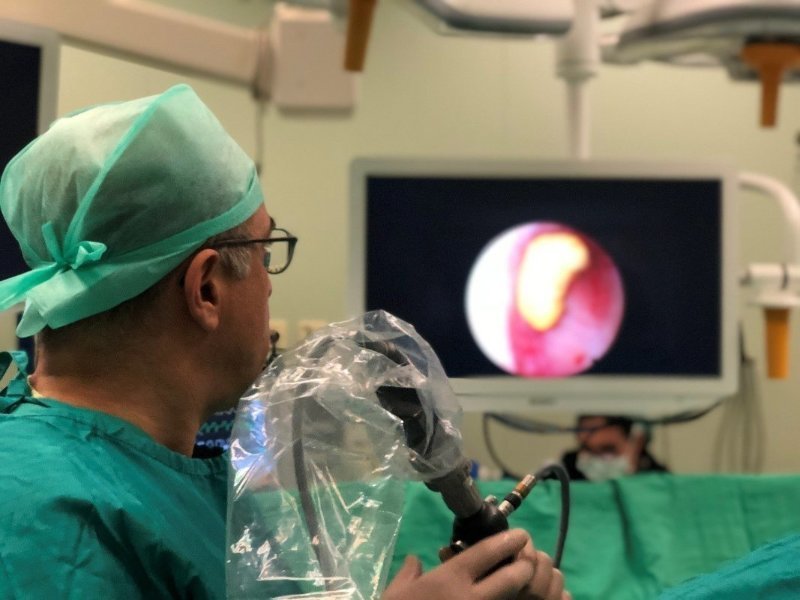 RIRS (Retrograde Intrarenal Surgery) Urinary system stone disease is a quite common health problem that affects 2-3% of people and causes serious problems if not treated. It occurs more frequently in hot and arid climate zones, is associated with genetic factors and nutrition; our country is one of the countries where the incidence of stone is relatively high.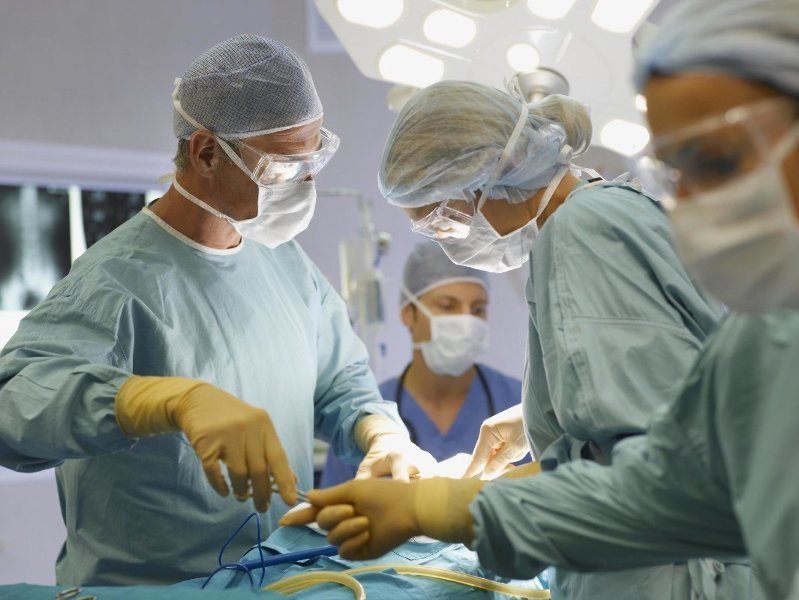 In the last decade of the 20th century, the human population will increase by 1 billion, but in the next 25 years it will approach 2 billion. A person born in 1920 shared this world with 1.5 billion people and now shares it with 6 billion people. In our lives, a rapidly aging population (> 65 years old) and very old (> 85) populations are formed. As the elderly population triples, a 20-35% decline in the number of children is foreseen.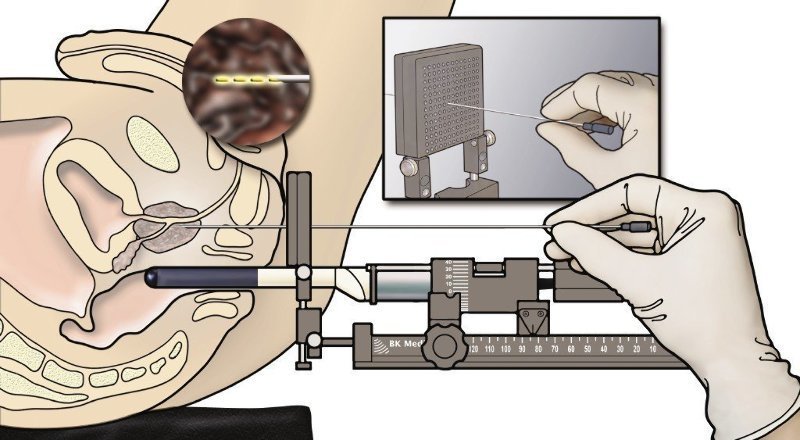 While prostate diseases, which are the most common disease group in men in the world, are seen as prostate infections in younger ages; it appears as benign prostatic hyperplasia (BPH) or prostate cancer (PCa) more after the age of 50.
---
Show All Results
Contact
Prof. Dr. Öztuğ Adsan

eMail

Website

oztugadsan.com/

Address

Yaşam Caddesi No:5 Söğütözü 06510 Ankara

Spoken Languages

Deutsch, English, Türkçe
About me
Education
Ankara University Medical Faculty
Turkey (1987)
Ankara University Medical Faculty Urology Department
Turkey (1992)
Universität Bern Medical Faculty, Urology Department
Switzerland (1998)
Weill Medical College Cornell University Medical Faculty, Urology Department
United States (2013)
Gallery
Compliments
Kıymetli hocam,güven veren duruşunuzu ,net tavrınızı,ilgi ve alakanızı,mütevazi kişiliğinizi inanın çok seviyorum.rabbim sizin gibi hocalarımızı başım...
Books